Our impact
For over two decades, Aqua for All has been a driver behind an inclusive water and sanitation economy. We enable innovative ideas and solutions to unlock their potential in order to become sustainable and scalable businesses.  
We catalyse private and public capital to support the growth and consolidation of viable business solutions and small and medium enterprises.
Innovation, sustainability, and inclusion are at the heart of everything we do.  
Since 2002, these are our aggregated key results: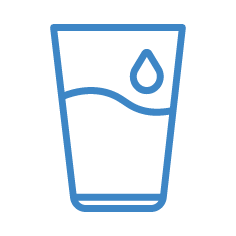 More than 13.7 million low-income people got access to safe water, sanitation and/or IWRM* ​
*Integrated Water Resources Management ​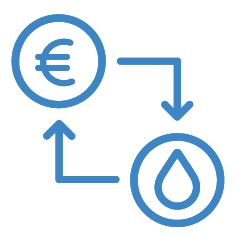 €191.67 million in funds managed, including grants and leverage. Our funds were primarily spent in Africa (66%) and Asia (32%)​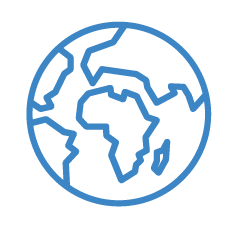 Operations in 65 countries worldwide​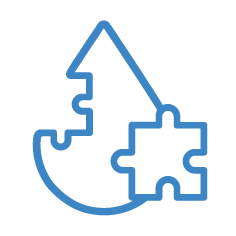 Around 300 organisations supported​
Our initiatives
Here you can find a selection of our current and past initiatives.
Igunga Ecovillage
The Igunga Ecovillage works to increase the resilience to climate change of vulnerable farming communities in Tanzania
Lees meer
Sanivation
Sanivation is a social enterprise in Kenya which has developed a sanitation value chain concept using self-contained toilets...
Lees meer