Our impact
For almost two decades, Aqua for All has been a driver behind an inclusive water and sanitation economy. We enable innovative ideas and solutions to unlock their potential in order to become sustainable and scalable businesses.  
We catalyse private and public capital to support the growth and consolidation of viable business solutions and small and medium enterprises.
Innovation, sustainability, and inclusion are at the heart of everything we do.  
Since 2002, these are our aggregated key results: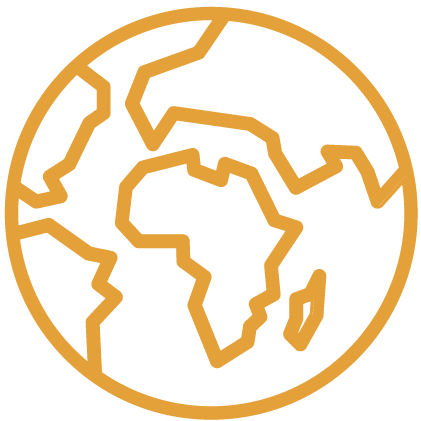 Access to clean water and improved sanitation  increased for 4.5 million low-income people people in 18 countries in Africa and Asia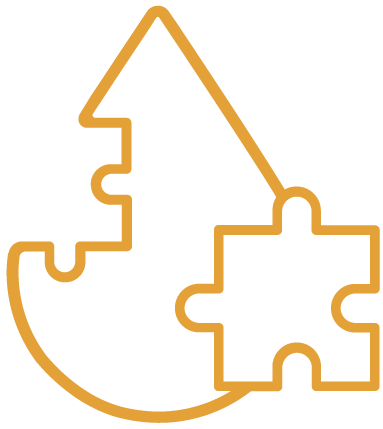 Of the 4.5 million reached, 3.5 million people gained access to clean and safe drinking water 
In addition, nearly 1.1 million people were provided with decent sanitation facilities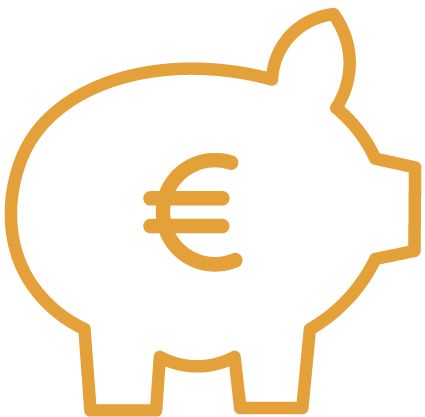 €107 million in grants managed to foster sustainability, innovation and inclusion in the water and sanitation economy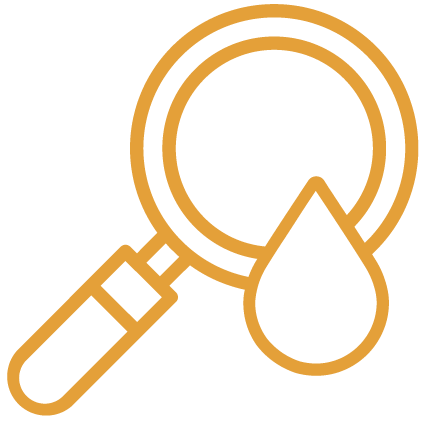 More than 183,200 people were reached by our innovative water conservation activities
Contribution to innovation and business development
33 innovations reached the stage of market introduction
22 innovations scaled up
16 innovations have women in key positions
Contribution to climate change adaptation and mitigation
25 innovations work towards climate adaptation
32 innovations work on climate mitigation 
Our initiatives
Here you can find a selection of our current and past initiatives.
Igunga Ecovillage
The Igunga Ecovillage works to increase the resilience to climate change of vulnerable farming communities in Tanzania
Lees meer
Maji Milele
Aqua for All collaborated with Maji Milele, a prepaid water meter provider, to develop and open up the...
Lees meer