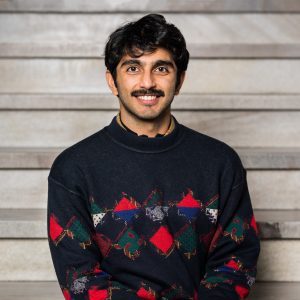 Mr Owais Shafiq is the Innovative Finance Officer at Aqua for All
Prior to joining Aqua for All, Owais gathered over four years of experience working in positive impact sectors regarding energy access, public health, sustainable finance, and inclusive business principles with international organisations such as the OECD, NGOs, social enterprises, and impact advisors. Owais has led the monitoring and implementation of large-scale development programmes in India and has supported the design of innovative financing instruments across various areas and sectors. Through his work, he hopes to contribute positively to society and its environment.
Owais holds a master's degree in International Management and Sustainability from Sciences Po, Paris, and a Bachelor of Engineering from Bangalore, India. In this role, Owais is responsible for supporting the growth and end-to-end transaction management of Aqua for All's innovative finance portfolio in West Africa, East Africa, and Cambodia.