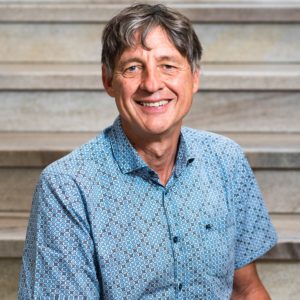 Mr Dick Bouman is Aqua for All's Advisor.
Dick obtained his MSc. Physical Geography at the Vrije Universiteit Amsterdam (1983) with a specialization in hydrology/hydrogeology and minors in land use evaluation (University of Amsterdam) and Geomorphological Remote Sensing (ITC Enschede). 
A major focus of his career was on 'water and development', firstly in longer-term employments abroad (Tanzania/junior hydrologist for DHV consultants and Mozambique/hydrogeologist with local ministry DNA); thereafter as a consultant with over 75 field visits to water supply and sanitation projects, mainly in Africa. Since 1993, the senior level was reached with team leadership, policy and programme advice, portfolio management and PME.  
Dick is excellent in PME and portfolio management, and in geographical interpretation and advice in his field of expertise and beyond (technical, institutional, financial and social). He is also analytical and flexible.