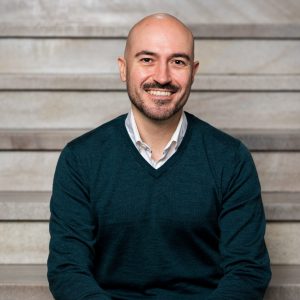 Mr Arnaud Alt is Transactions Manager for the Impact-Linked Fund for Water, Sanitation and Hygiene (ILF for WASH).
In this role, Arnaud coordinates and executes the transaction process for Social Impact Incentives (SIINC). This work entails deploying catalytic funding towards WASH enterprises in Asia and Africa in exchange for social impact. He is passionate about social entrepreneurship and how innovative finance can be part of the solution for developing further the WASH sector in emerging markets.
Prior to joining Aqua for All, Arnaud gathered 12 years of financial controlling experience in the FMCG industry. He has worked both in Switzerland and the Netherlands in a multitude of local, regional and global roles. His wide financial expertise ranges from general P&L and Cash flow management to brand/portfolio strategy and product innovation.
Arnaud holds a master's degree in Business Administration from the University of Zurich, is fluent in 5 languages and enjoys living in the Netherlands since 2013.