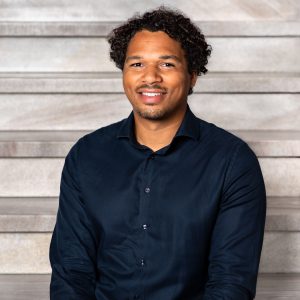 Mr Aarno Keijzer is the Innovative Finance Manager at Aqua for All.
Aarno obtained his BSc in International Business Administration and MSc BA in Financial Management at the Vrije Universiteit Amsterdam, and completed the Impact Investing programme at the University of Oxford.
Aarno started his career at ING Bank as analyst in equity capital markets, where he was responsible for raising capital for listed companies through IPOs and other equity-linked offerings. Later he joined the financial advisory firms Lindenaar & Co and JBR Corporate Finance to work on M&A as a corporate finance consultant. For several years he worked closely with SMEs and private equity on acquisitions, valuations and due diligence.
Prior to joining Aqua for All, Aarno worked as Programme Manager at the Netherlands Platform for Inclusive Finance (NpM), where he shared knowledge about financial inclusion and blended finance. He also built partnerships with impact investors, foundations, development banks, and the Ministry of Foreign Affairs to improve the ecosystem for agri-fintechs in Africa and Asia.