Meet Aqua for All at the UN 2023 Water Conference!
The UN Water Conference is the second dedicated to water in 50 years. It will be held from 22 – 24 March 2023 in New York. The conference a unique opportunity for Water Action by the public and private sector to show that water deserves the highest level of (political) attention and needs concerted action across sectors.
To accelerate access to safe drinking water and sanitation solutions for all, bridging the finance gap is a prerequisite. This cannot be achieved without increasing private investments. Aqua for All, a long-term partner of the Government of the Netherlands, plays an important role in mobilising relevant players to accelerate progress in this field.
Partnerships with impact investors, local financial institutions, and local implementers, are key in developing blended finance approaches and in mobilising the much-needed private capital. In turn, scaling sustainable water enterprises complements government efforts to provide access to water and contributes to achieving national water agendas in many emerging and low-income economies.
Our team will be in New York from 22 – 24 March, organising and attending many sessions together with our partners. We want to call for more and appropriate action by mobilising (private) investments and share our joint commitments to achieve SDG 6. At present, we have committed over €860 million in allocations (portfolio build up or investments) through blended finance solutions, together with our partners.
Much more private capital is needed. However, to match the additional annual investment of US$1.7 trillion required to achieve SDG 6 by 2030 –  which is three times the current investment level.
We look forward to seeing you!
Download our events' overview and description (PDF) and meet us in New York.
Check out the UN 2023 Water Conference website for more detailed information.
If you have any questions about our sessions or wish to receive more information about our partnerships, send us an email: info@aquaforall.org.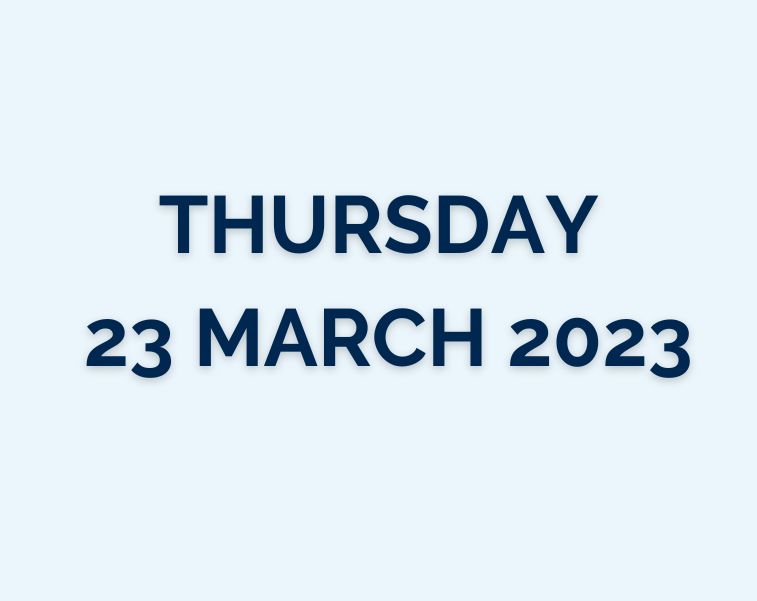 The Imperative to Expand the Funding Pipeline for SDG 6
Join us at the Ford Foundation Centre for Social Justice, 320 E 43rd St, New York from 8:30 to 11.00 (EST).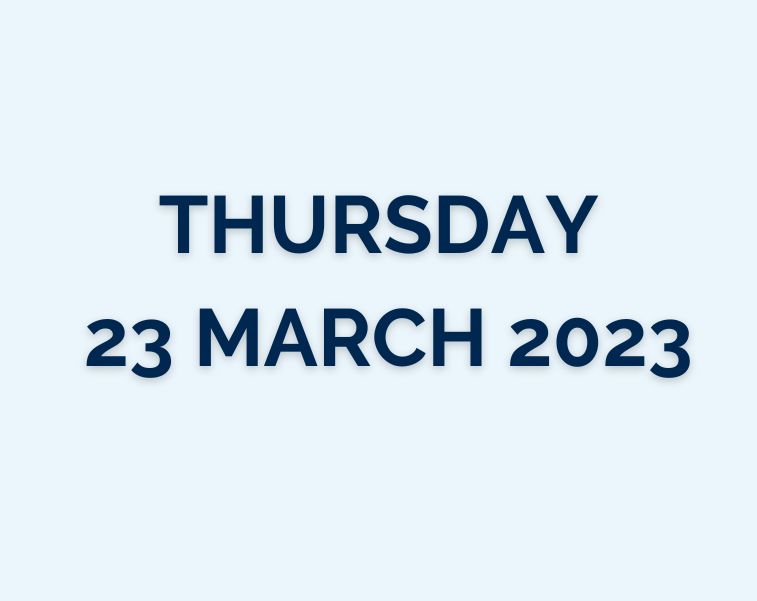 Catalysing Private Capital for Water & Sanitation: Accelerating Change
You are welcome in the UN Building ECOSOC Room, 405 East 42nd Street, New York from 11:00 to 12:15 (EST).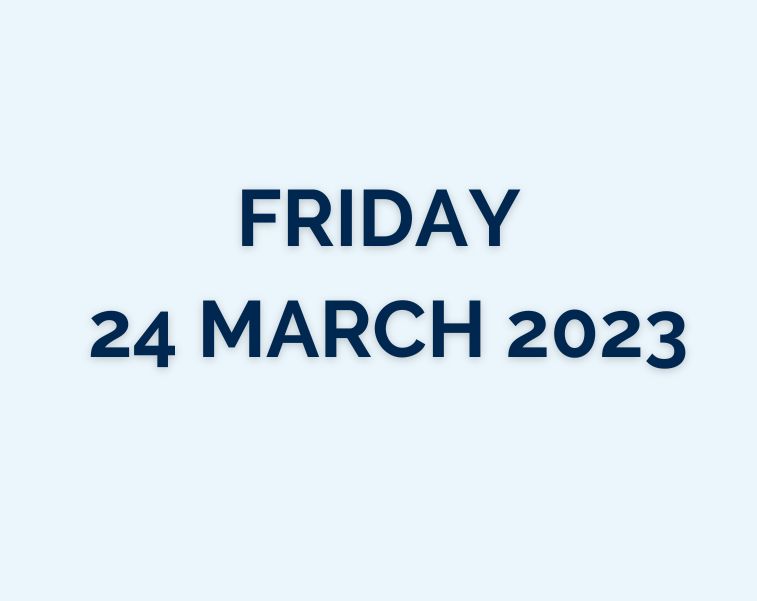 Catalysing Private Capital for Water & Sanitation: Accelerating Change
Meet us at the Office of ING, 1133 Avenue of the Americas, 10th Floor, New York from 9.00 to 11.00 (EST).