VIA Water fund is closed for applications
18 May 2017 14:16 UTC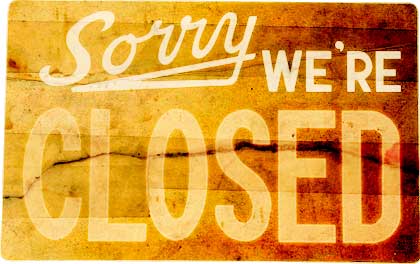 The VIA Water fund has reached the end of its capacity, which means that as of April 10th the application process for the fund has been closed. There are no current plans to re-open the fund in the near future: financing for our projects has been designed to end by December 2018, which means projects can start at the latest by the summer of 2017. Besides this, the number of contracts we are able to finance in total will be reached with this final batch of projects.
All new projects that were granted a contract in 2017 will be up and running by October, which means that a total of around 60-70 VIA Water projects will be executed until 2019.
Since no new proposals will be coming in, the focus of the programme will shift as well: support of the projects on their project management and learning journey will be an (even more) important pillar of our work. We will also focus on the learning aspect of the programme itself; assembling the lessons learnt, drawing conclusions from this about the future of innovation and development. And finally and most importantly: spreading this knowledge to policy makers, investors, other funds and entrepreneurs.