First VIA Water project completed in Ghana
Conclusions & lessons learnt on flood risk assessment methods
5 October 2016 10:30 UTC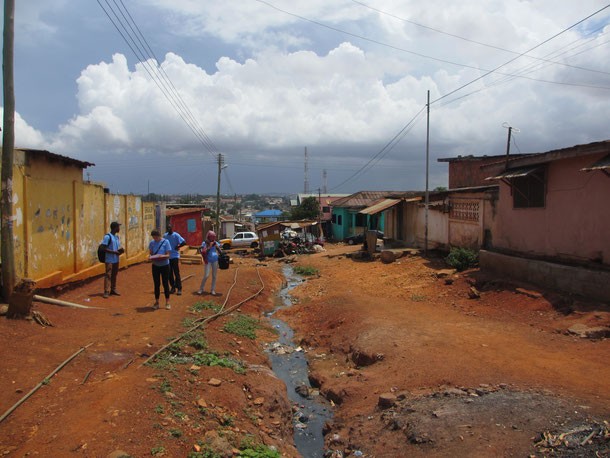 In April 2016, a small VIA Water project was set up to with the aim to analyze the flood risk and assess the causes of urban flooding in Accra, the capital city of Ghana. The project is a co-operation between students from the universities of TU Delft and KNUST (Ghana) and consultants (HKV Lijn in Water, Witteveen+Bos, Berenschot Consultant and Colan Consult).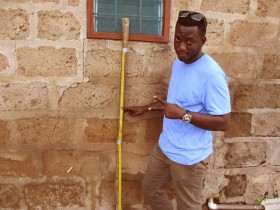 In cities where the population is growing fast, poor or lacking urban drainage systems increase the risk of urban floods. Accra, as many other African cities, is periodically subject to strong flooding that claim victims, cause health risks through contaminated overflows, and undermine economic activities. Dense and paved urban landscape reduces the infiltration capacity of the soil, inadequate drainage infrastructure limits the retention of floodwater, and the lack of institutional coordination leads to weak management of the services. In addition, the accumulation of solid waste in the drains poses a risk for people's health and reduces the capacity of the drainage system.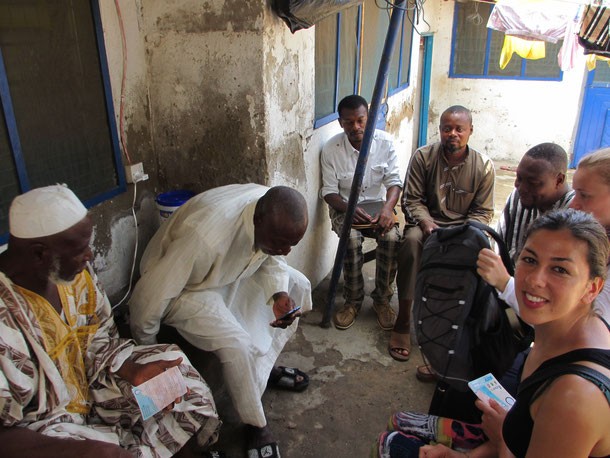 All these factors, within a scenario of increasing climate variability and more intense rainfall, have been considered in this study to (a) analyze the flood risk and assess the causes of urban flooding in a pilot area in Accra, using an innovate and integrated approach; and to (b) develop a methodology for urban flood risk assessment that can be applied in other African cities facing similar issues.
During the project period, useful elements to collect and organize relevant technical and social information in a typical data-scarce context were evaluated. The flood assessment method includes different activities, such as stakeholder consultation, technical and social fieldwork in a neighborhood scale pilot area, flood assessment modeling, awareness creation, and social media experiments to collect relevant data. 
The project has recently been completed; read more about the findings and conclusions in the executive summary below. The full project page can be viewed here.