VIA Water is part of Aqua for All
This website contains the track record of all VIA Water projects 2014-2019. You can not apply for funding here.
If you are you looking to grow and scale up your innovation, check out if your initiative matches our criteria here:
https://aquaforall.org/get-support/apply/

Have a look around and get inspired!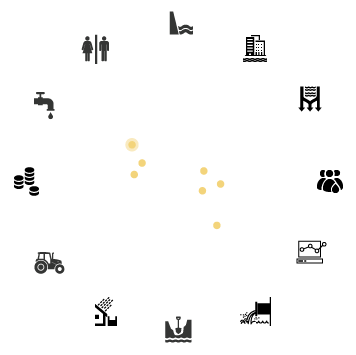 We gathered the achievements and best lessons learned, tips & tops from our projects. Help yourself!