World Water Forum Brazil 2018
VIA Water's Shabana Abbas participated
9 May 2018 13:31 UTC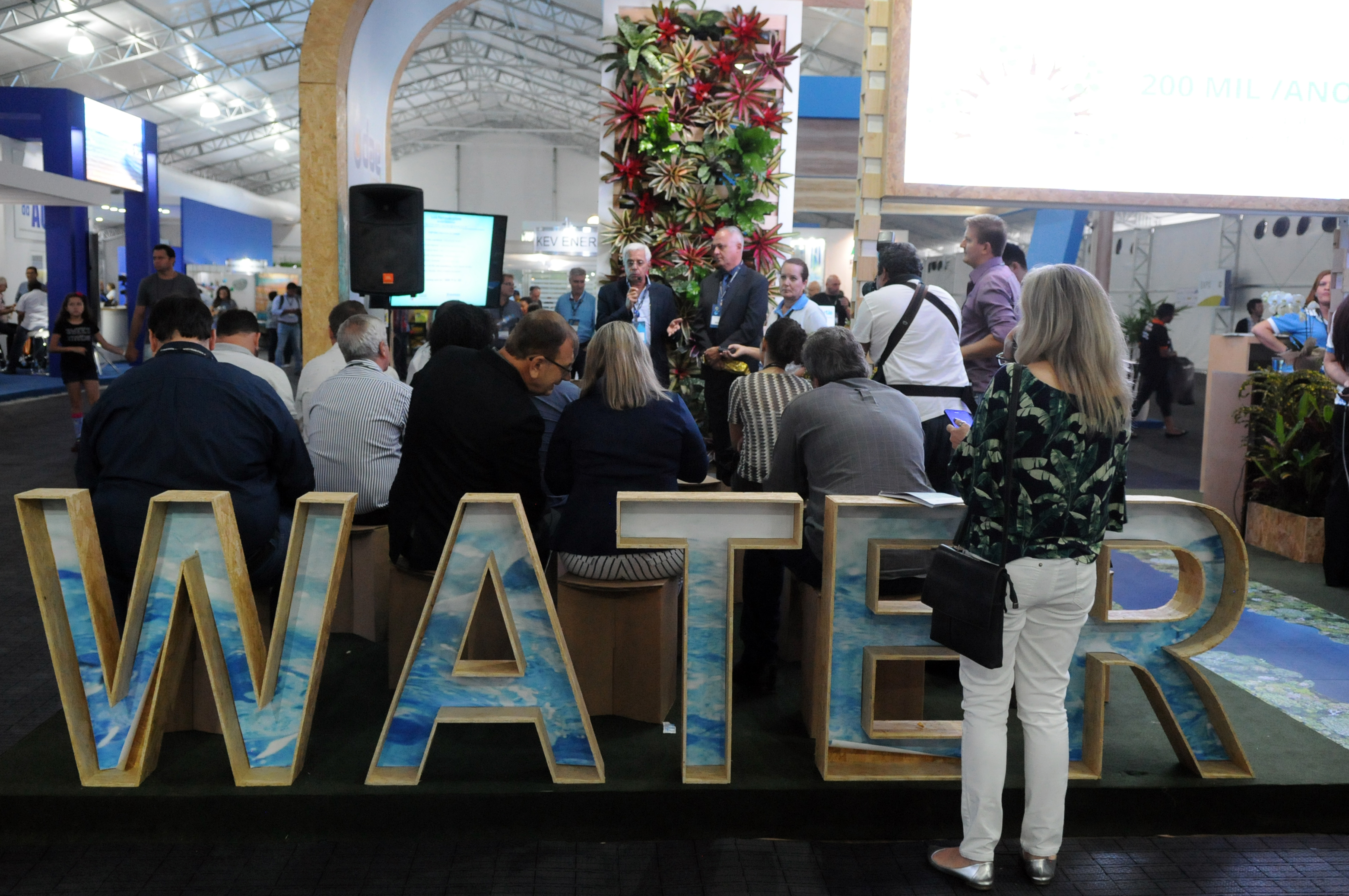 Shabana Abbas (VIA Water team member) was at the recent World Water Forum 2018 in Brasilia, Brazil. She represented both Water Youth Network (that she leads as President) and VIA Water as a programme of Aqua for All.
The World Water Forum, organized every three years by the World Water Council in close collaboration with the authorities of the hosting country, is the largest international event in the field of water. It primarily serves four main purposes:
To raise the importance of water on the political agenda

To support the deepening of discussions towards the solution of international water issues in the 21st century

To formulate concrete proposals and bring their importance to the world's attention

To generate political commitment
​In her capacity as VIA Water team member, Shabana was invited to speak in a session called 'Broadening the access to financial resources to peri-urban low-income areas and small scale services' where she put on the table her experiences with the VIA Water programme. The session was convened by Water.org, French Agency for Development, Swiss Agency for Development & Cooperation, EPA-USA, Sanitation & Energy Regulatory Agency of Sao Paulo State.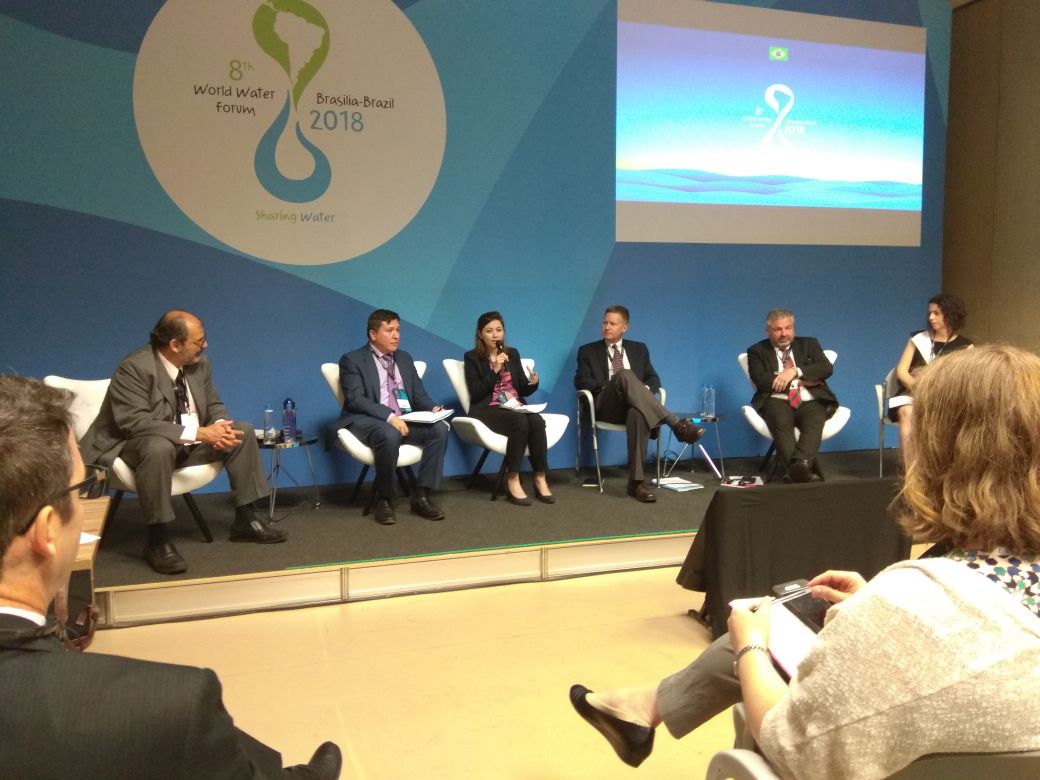 When asked about her observations, Shabana let us know that the key outcomes of the session were:
We need to speak differently to the private sector. Some investors will be purely looking for financial returns; which is fine in itself. What we should be doing, is pairing them with others who deliver social returns.

The information gap needs to be bridged. Private investors need transparent data to help them make business decisions, and currently this is not readily available. This leads investors to seek for opportunities in other sectors, where data can be obtained more easily.
Other key points which the participants agreed upon were:
Capacity of water service providers needs to be improved to drive private investment. Currently, this factor is too unreliable for investors.

Sectors other than water, like energy, have a lot of interesting examples of successful financing mechanisms. These can be shared and the water sector can learn from them.

Appropriate governance of water service provision at any level requires a mixed funding structure. No developed water service delivery system was successful without government subsidies – you cannot do away with them completely in the quest to crowd-in private investment.
During the forum, Shabana also participated in a special session called 'Aqua-awareness' where she spoke about the 'Walking for Water' programme of Aqua for All. The session highlighted programmes and initiatives that engage citizens, women and children on water awareness and behavioural change. 'Walking for Water' programme was showcased as one of the best practices in Europe.
You can read the official report from the event here: http://www.worldwaterforum8.org/node/942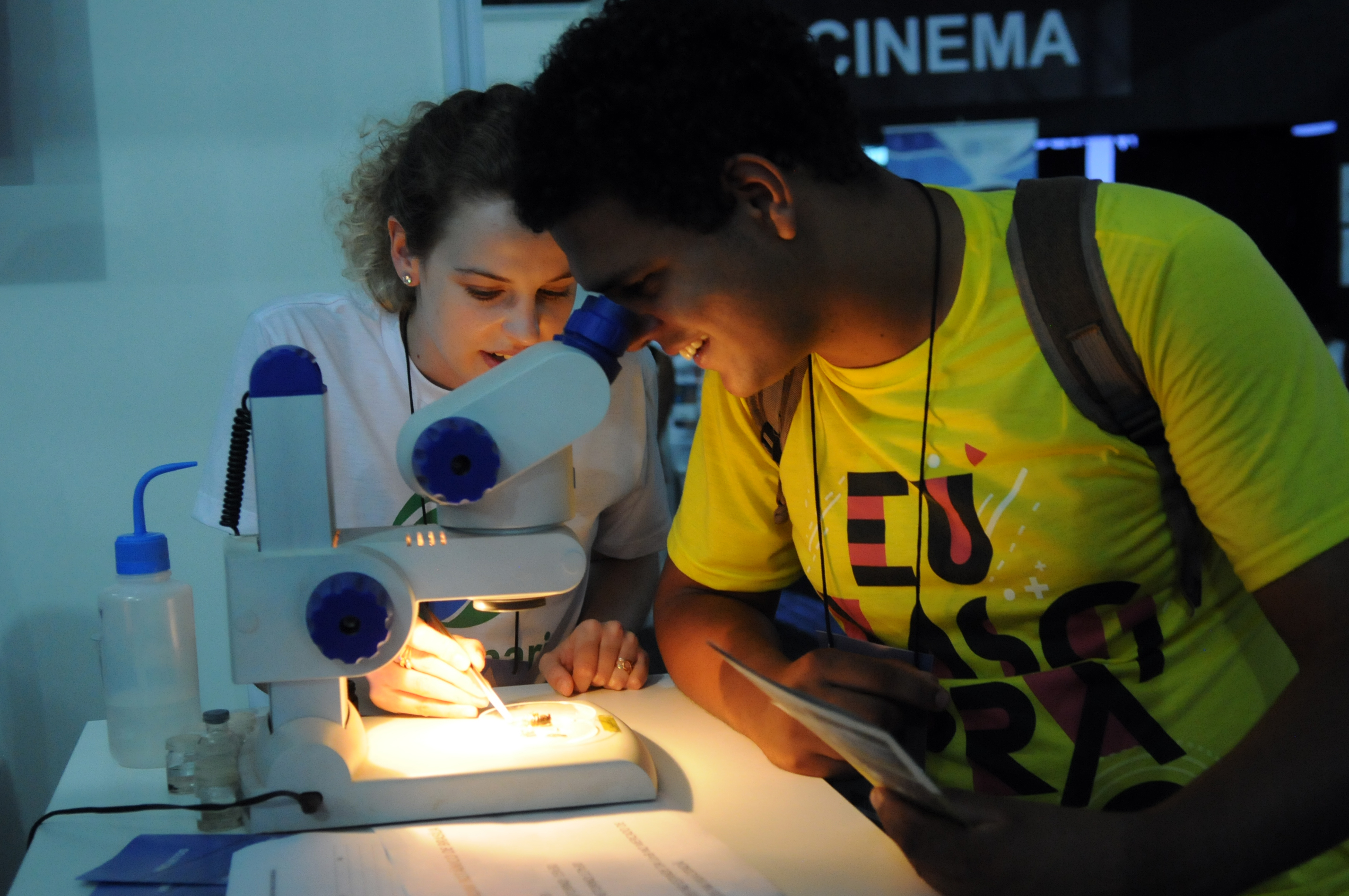 The next forum will be held in Dakar, Senegal in 2021.