VIA Water projects in BBC article
'Where there's muck there's brass'
28 January 2016 09:29 UTC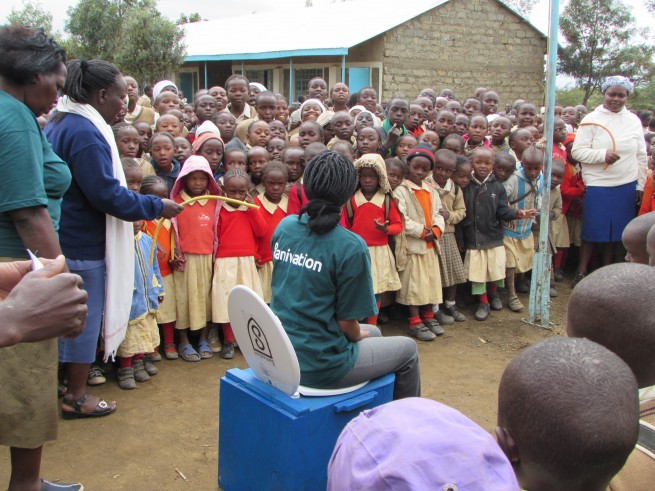 VIA Water project Sanivation, and prospective project Sanergy are portrayed in a BBC article on the value of waste.
'"Sanitation lies at the root of many other development challenges, as poor sanitation impacts public health, education, and the environment," says Jyoti Shukla, senior manager of the World Bank's Water and Sanitation Program (WSP).
So what are the technology innovations helping to address this issue, and is the private sector better placed than the public sector to implement these solutions?'
Read the BBC article here.